Today's Laboratories create tomorrow's leaders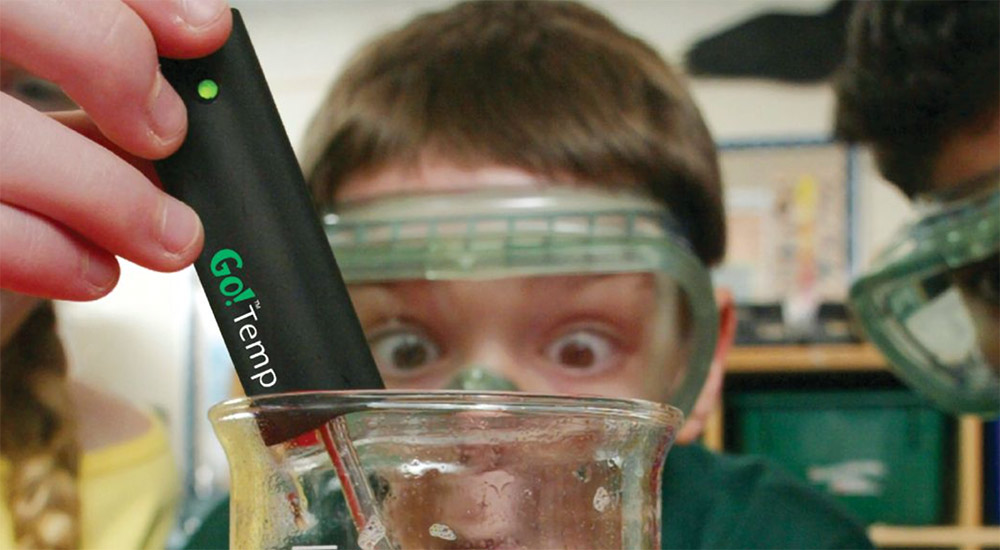 Data Collectors and Sensors for Science Labs in Physics, Chemistry, Biology, Renewable Energy, STEM and more!
Easy to use and highly sophisticated

Possible for constant updates and durability

Affordable and top quality

When you invest in Vernier products, you can be confident that every software application, sensor, and lab book has been designed with your needs in mind

Free software licensing available Generous licenses for content books (You only have to buy 1 book and you can edit it and print it for all your students.)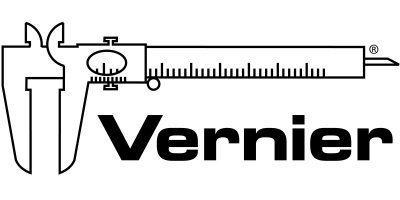 Districalc is the sole distributor of Vernier Science labs in the Caribbean and we accompany each implementation with the award-winning support and technical support known for making Vernier the favorite lab equipment in over 40,000 colleges and over 4,000 universities worldwide!
5 year warranty

Made in the USA by educators for educators

Specialized support in each branch of Science
Our technology and lessons help students meet state standards and easily adapt to AP and IB requirements, but there is evidence that students using real-time data collection technology score significantly higher on standardized tests in science than those who do not. Contact us for research done and success stories of the use of our educational technologies in class.