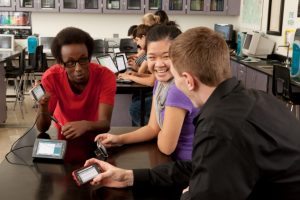 Vernier's Science Laboratories
With Vernier's Science Laboratories you can bring the best available technologies for data collection to your Biology, Physics, Chemistry, Agriculture, Biotechnology, Renewable Energy classes and more.
This technology is suitable from primary to university level and we offer content for all levels.
Interactive software to simulate specific science experiments. Among them are:
Yenka (Physics, Chemistry, Electronics)
Newbyte

Enzyme's Laboratory (Available in Spanish)
Gas Equilibrium Laboratory (Available in Spanish)

Sulfuric acid production
Haber Process's Laboratory
Acid/Base's Laboratory
Laboratory of electro-chemical cells
Genetics Laboratory – Drosophila (Available in Spanish)
Food Chain Laboratory
Game: Adaptations in Arid Lands
Game: Evolution
Game: Natural Selection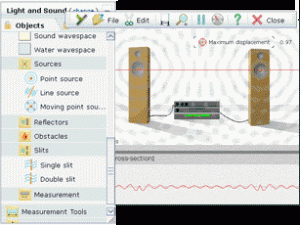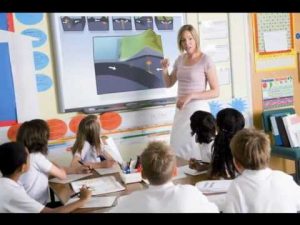 Have immediate access to hundreds of interactive activities or interactive videos with our content portals for Science.
Edumedia: More than 650 interactive activities available in Spanish, English, German, French, and other languages. All available in HTML5 to view from any device. 
Pivot Interactives: Portal of interactive videos for Physics with specialized contents for bilingual colleges and universities.
Contact us to request evaluation licenses.
Equipment and supplies to complement its laboratories of Physics, Chemistry, Biology, and Geology.
Glassware
Equipment and apparatus
Anatomical models
Thermodynamics and magnetism equipment.
Muffles
Microscopies
Scales
and much more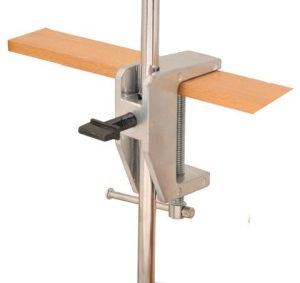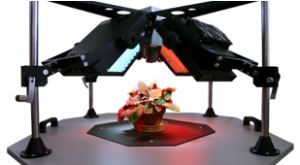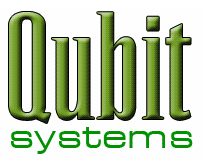 Specialized equipment for Biology
Equipments with the required precision for data collection Research. Equipment for respirometry, electrophysiology, photosynthesis, water quality, soil quality, and more.