We offer more than 35 years of experience and a network of expert teachers to train  teachers the use of educational technologies. Our courses cover the use of technologies and how to implement them in class, including, whenever possible, a face-to-face teacher accompaniment plan.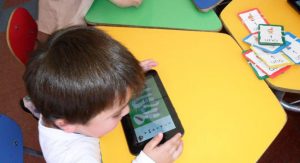 Use of Tablets for little Kids
The emphasis of the proposal refers to the use of the Tablet as this resource enhances learning in Nursery Education by favouring logical mathematical notions in pre-school, applying methodologies and models to integrate ICT in their teaching work, favoring collaborative work.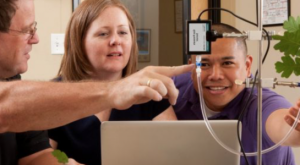 Science Laboratories

At the end of this workshop it is expected that the participating teachers take ownership of the pedagogical possibilities offered by the Vernier Science laboratories and how to implement new data collection technologies for an increase in the knowledge of students in the Exact Sciences.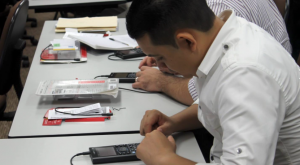 T3 courses by Texas Instruments
We work with Texas Instruments and certified T3 trainers to present high quality training in the use of Texas Instruments calculators for various topics such as: Robotics and programming, algebra, geometry, calculus for college and university use.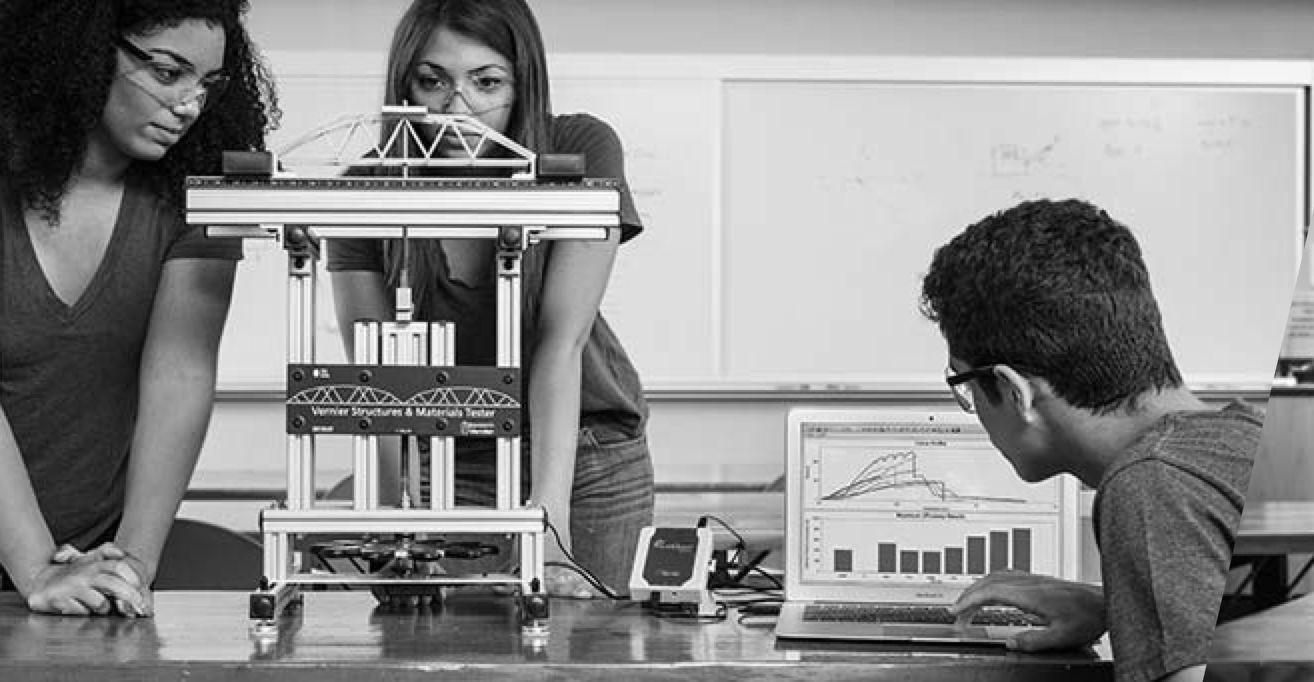 STEM Implementation
How can you generate a successful STEM program (Science, Technology, Engineering, and Mathematics)? Our experts have the knowledge and tools to implement spaces and STEM technologies in your school.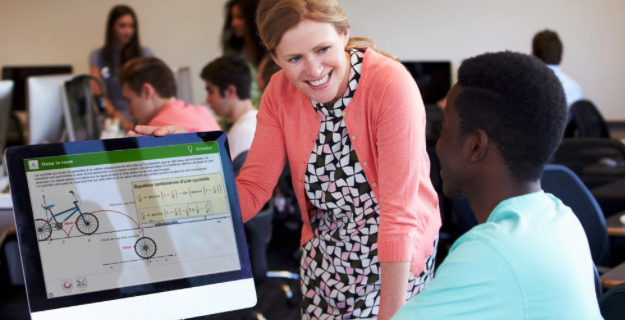 Dynamic Geometry with Cabri
Explore Cabri software app through constructions that, when implemented in the mathematics curriculum, promote a dynamic classroom environment in which the participation and interaction of students and teachers break with the traditional teaching methods.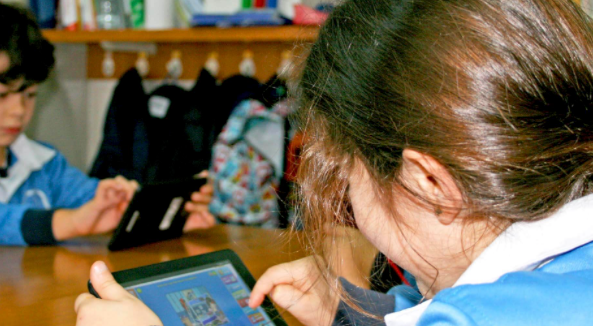 English Language with Little Bridge app
Training for teachers and administrative team in the use of the Little Bridge platform for primary school and how to implement it in the curriculum. It includes the use of LMS for evaluation of student results and communication strategies to the community.
Request a face-to-face or virtual training