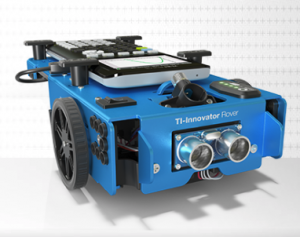 Texas Instruments's Robotics
Complement the Texas Instruments TI nSpire CX or 84 Plus CE calculator with the TI Innovator Hub system and the new TI Innovator Rover to create interesting projects combining electronics, robotics, and mathematics and programming in BASIC or LUA.
Students build their robots from scratch and can program in a friendly way with Blocky. It also includes robots designed to teach in elementary school.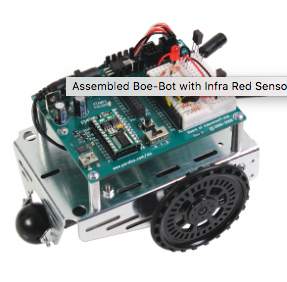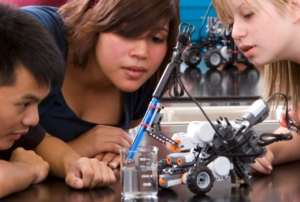 Robotics Lego with Vernier
Robotics users of Lego Mindstorms NXT can complement their robots with our Vernier sensors and a fun book of STEM educational activities. You can create projects such as a mine detector supported by a magnetic field probe, a beverage evaluator with a PH sensor, or a battery tester with the differential voltage probe.