Early Childhood Education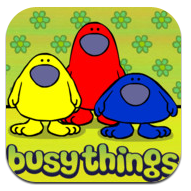 Pre-school apps for Tablets and Computer software designed to develop creativity in art, music, writing and problem solving.
With Busythings, students can enter a fun portal for children in preschool where hundreds of different activities can work. Additionally, you can find here many logical and mathematical reasoning activities that have been implemented in thousands of schools throughout Chile. This portal has recently been awarded with the BETT 2017 and ERA 2017 awards.
We also have 23 apps available for Android or iOS Tablets. These have been implemented in the project of the Ministry of Education of Chile.
A system of wooden cards of numbers and letters that interact with educational apps so that pre-school and basic students learn interacting with Tablet Devises in an innovative way and using concepts based on the Montesori method.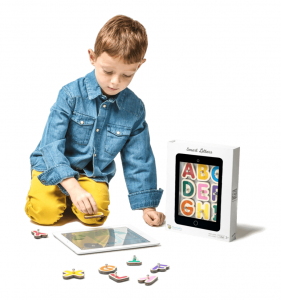 Pre-school Pre-school l l l l l l l l  ll l l l l l l l l l l l l l l l l l l l ll l l l l l l l l l ll l l ll l l l l l l l l l l l l l l l l l l l l  l l ll l l l l l  ll l l  l l l  l l l l l  ll  l ll l l l l l l l l l l l  ll l l l l l l l l l l  ll l l l l l l l l l l l l l l l l l l ll