Technologies for educational technological infraestruture.
Computers, Tablets and Laptops
We implement mobile or desktop computers, as well as tablets in schools and universities. The first step is to select equipment with the necessary specifications that work better in your classrooms, taking into account the quality of the equipment and good technical support. The second step is to install the complementary software such as classroom's administrative systems and educational software, always thinking on the best way it will be implemented in your classrooms. Additionally it is important to take into account other necessary equipment such as Power management systems (trolleys) or surge protection devices.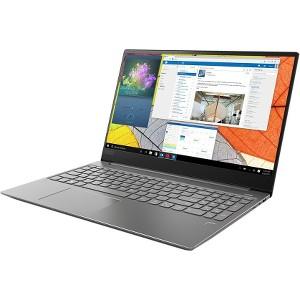 Laptops and Chromebooks
Lightweight and mobile computers of high quality brands such as Lenovo, Acer and HP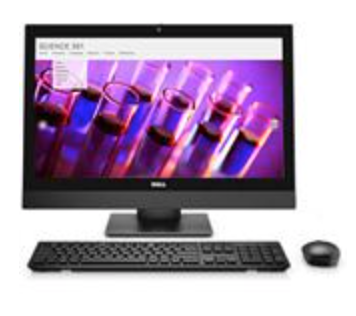 Desktop Computers
All-in-one computers, computers for computer lab classrooms.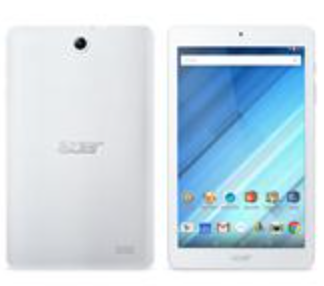 Tablets
Tablets of 7 '', 8 '' and more to implement with educational apps that we offer.
Accesories that go along computers: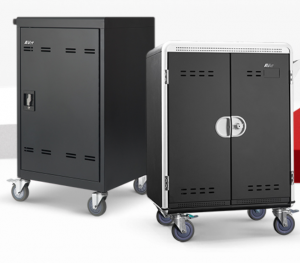 We are aware that managing the loading of devices in the classroom can be difficult and time-consuming, especially if you are teaching a large class. Tangled wires, multiple management devices and limited classroom space can be a master's worst nightmare. The great news is that we have given priority to addressing these concerns in our charging solutions .. Our charging cart solutions are easy to use, affordable and efficient.
We have partnered with robust Devicewear cases to protect your devices, whether laptops, chrome books, tablets, or mobile phones.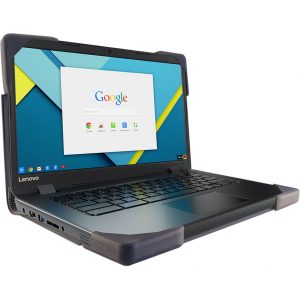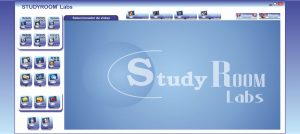 Classroom's Administrator of Digital resources - Studylabs
Our Digital Classroom STUDYROOM® CONTROL is a centralized control system for your computer room or for Windows tablets, supervising and accompanying students working as a group in a computer or computing room. It is easy to use, fully integrated and dynamically interactive.