Educational infrastructure technologies such as video projectors, interactive whiteboards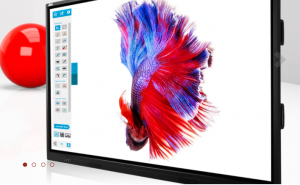 4K High quality interactive screens  65 ", 75 ", 85 " inches in size, with anti-glare technology and protection against scratches. The screen is interactive with up to 10 points at a time. It includes powerful interactive software to share the screen with all devices in your classroom.
AVer document cameras with high resolution capture, flexibility and advanced functionalities for school classrooms as well as for university auditoriums.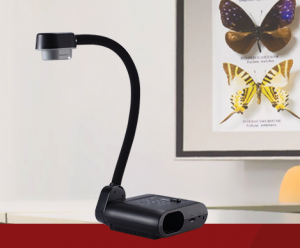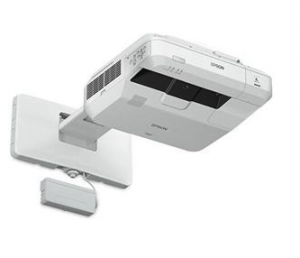 Video projectors for all types of budgets. We are suppliers of the best brands of video projectors in the market (EPSON, VIEWSONIC, ACER). Contact us to review your requirements and propose a perfect project video for your classroom. We have 3D projectors, short range, auditoriums, portables and more.
Monitors of all types of sizes and values. High resolution, interactive monitors, HDMI, and more. Contact us to analyse room conditions and propose a recommendation according to  your requirements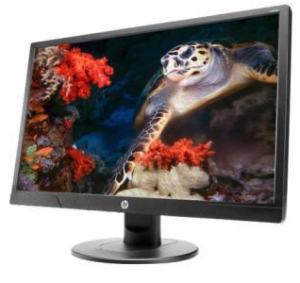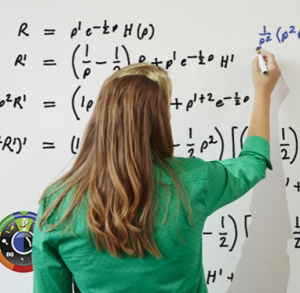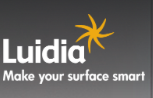 Ideas, plans, drawings, sketch, lessons, training. . . All these functions require the exchange of ideas and thoughts. With the speed of work and little time in class today we have less time to be frustrated by the lack of information flow. eBeam Interactive Boards eliminates this frustration making it easy to share information effortlessly.