Tecnologías Educativas en Costa Rica
Sensores y recolectores de datos científicos
Somos el único distribuidor autorizado para Costa Rica de Vernier Science Education. Estas tecnologías son perfectas para el programa IB o para la educación científica en escuelas y universidades.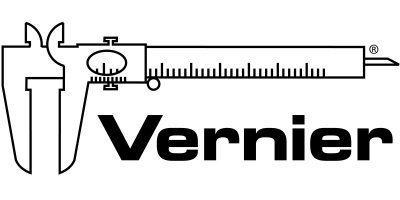 Kits STEM de energía renovable
Somos el único distribuidor autorizado para Costa Rica de Horizon Educational. Estos kits STEM traen las nuevas fronteras de la energía renovable a sus estudiantes, centrándose en la energía eólica, solar y de hidrógeno. Además, los estudiantes de Belice pueden postularse para participar en el Grand Prix de Hydrogen, un programa educativo en el que los estudiantes diseñan, construyen y compiten con emocionantes autos de Hydrogen.
Calculadoras y software matemático
Somos distribuidores autorizados para Costa Rica de Texas Instruments. Las calculadoras de renombre se recomiendan para el programa IB y son las favoritas de los ingenieros y estudiantes de contabilidad a nivel universitario.

Slide 1
Science Education
In addition to the Vernier Education line, we have great Physics, Chemistry and, Biology simulators and virtual activities, ask us about.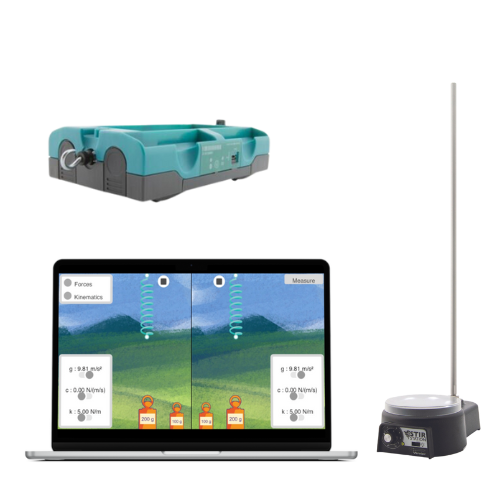 Slide 2
Technology for the classroom
Ask us about interactive whiteboards, computers, tablets or any other technology for the classroom.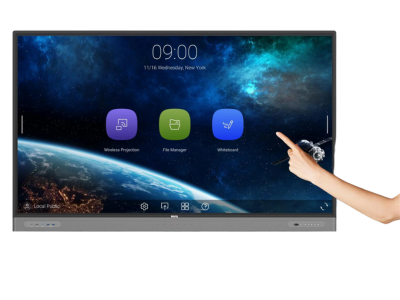 Slide 3
Hybrid Classrooms
Ask us about the best technologies to implement hybrid classrooms, video recording strategies, remote learning, flipped classrooms and more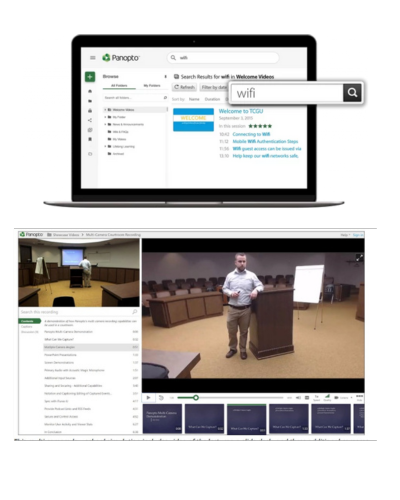 Estamos buscando Distribuidores o agentes de ventas:
l l l l l l l l l l l l l l l l l l l l l l l l l l l l l l l l l l l l l l l l l l l l l l l l l l l l l l l l l l l l l l l l l l l l l l l l l l l l l l l l l l l l l l l l l l l l l l l l l l l l l l l l l l l l l l l l l l l l l l l l l l l l l l l l l l l l l l l l l l l l l l l l l l l l l l l l l l l l l l l l l l l l l l l l l l l l l l l l l l l l l l l l l l l l l l l l l l l l l l l l l l l Tecnologías Educativas en Costa Rica Tecnologías Educativas en Costa Rica