Educational Technologies in Guadeloupe
Science Data Collectors and sensors
We are the only authorized distributor for Guadeloupe for Vernier Science Education. These technologies are perfect for the IB program or for science education in schools and universities.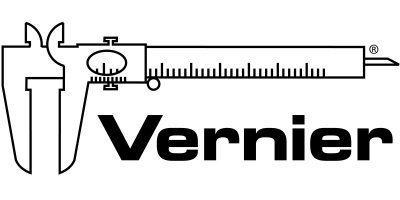 Renewable Energy STEM Kits
We are the only authorized distributor for Guadeloupe for Horizon Educational. These STEM kits bring the new frontiers of renewable energy to your students focusing on Wind, Solar, and Hydrogen energy. Additionally students from Belize can apply to be in the Hydrogen Grand Prix, an educational program where students design, build and race exciting Hydrogen cars.
Calculators and Math Software
We are authorized distributors for Guadeloupe for Texas Instruments. The renowned calculators are recommended for the IB program and a favorite of engineers and accounting students at the University level.

Slide 1
Science Education
In addition to the Vernier Education line, we have great Physics, Chemistry and, Biology simulators and virtual activities, ask us about.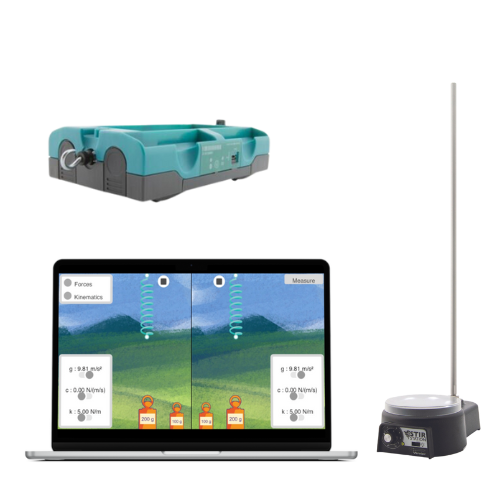 Slide 2
Technology for the classroom
Ask us about interactive whiteboards, computers, tablets or any other technology for the classroom.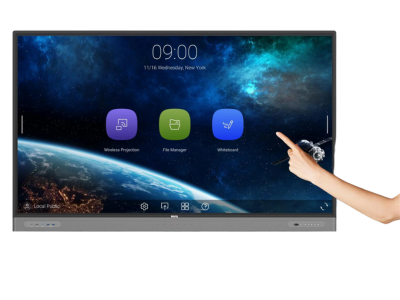 Slide 3
Hybrid Classrooms
Ask us about the best technologies to implement hybrid classrooms, video recording strategies, remote learning, flipped classrooms and more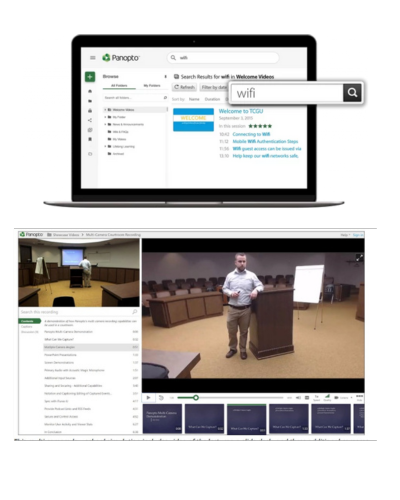 We are looking for Distributors or sales agents:
Educational Technologies in Guadeloupe Educational Technologies in Guadeloupe l  l l l l l l l l l l l l l l l l l l l l l l l l l l l l l l l l l l l l l l l l l l l l l l l l l l l l l l l l l l l l l l l l l l l l l l l l l l l l l l l l l l l l l l l l l l l l l l l l l l l l l l l l l l l l l l l l l l l l l l l l l l l l l l l l l l l l l l l l l l l l l l l l l l l l l l l