Tecnologías Educativas en Puerto Rico

Kits STEM de energía renovable
Somos el único distribuidor autorizado para Puerto Rico de Horizon Educational. Estos kits STEM traen las nuevas fronteras de la energía renovable a sus estudiantes, centrándose en la energía eólica, solar y de hidrógeno. Además, los estudiantes de Belice pueden postularse para participar en el Grand Prix de Hydrogen, un programa educativo en el que los estudiantes diseñan, construyen y compiten con emocionantes autos de Hydrogen.
Calculadoras y software matemático
Somos distribuidores autorizados para Puerto Rico de Texas Instruments. Las calculadoras de renombre se recomiendan para el programa IB y son las favoritas de los ingenieros y estudiantes de contabilidad a nivel universitario.

Slide 1
Renewable Energies in STEM
Learn all about renewable energies and the exciting world of Hydrogen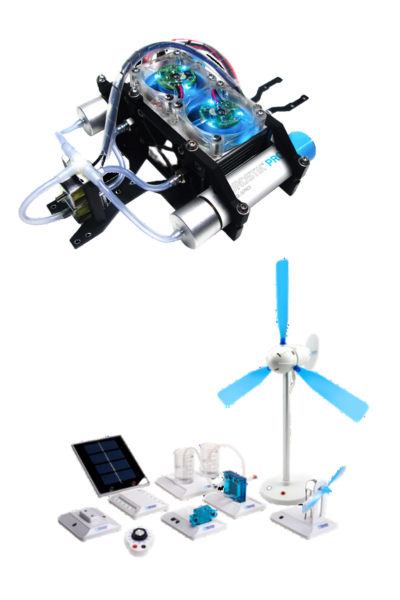 Slide 2
Technology for the classroom
Ask us about interactive whiteboards, computers, tablets or any other technology for the classroom.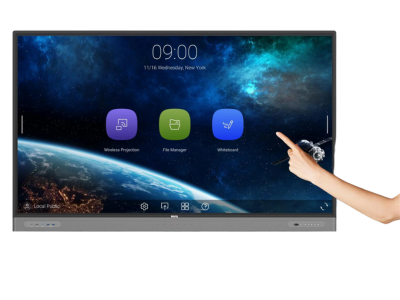 Slide 3
Hybrid Classrooms
Ask us about the best technologies to implement hybrid classrooms, video recording strategies, remote learning, flipped classrooms and more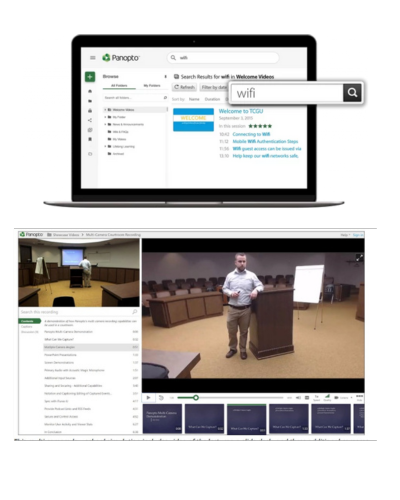 Estamos buscando Distribuidores o agentes de ventas:
Tecnologías Educativas en Puerto Rico Tecnologías Educativas en Puerto Rico l l l l l l l l l l l l l l l l l l l l l l l l l l l l l l l l l l l l l l l l l l l l l l l l l l l l l l l l l l l l l l l l l l l l l l l l l l l l l l l l l l l l l l l l l l l l l l l l l l l l l l l l l l l l l l l l l l l l l l l l l l l l l l l l l l l l l l l l l l l l l l l l l l l l l l l l l l l l l l l l l l l l l l l l l l l l l l l l l l l l